BLOG
HAMADA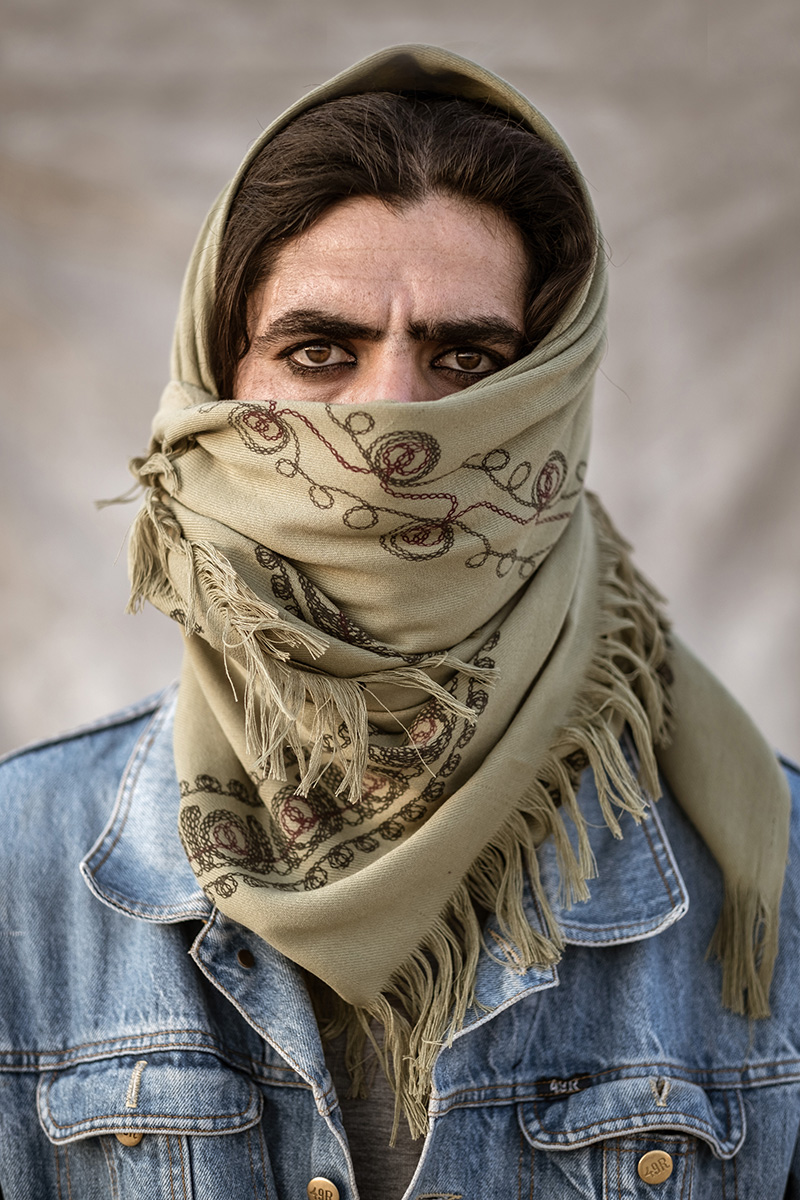 Hamada Alqam is a young artist who's currently working and living in Amman Jordan. I met Alqam in his early years, struggling in between work art and academia. He worked hard, studied hard growing up he found himself in the arts.
So inspired by impressionism and the 1200.'s era. Showed tinder love to Vincent Vangogh and Monet. Alqam travailed for much days in to the desert of Wadi Rum and Petra and spent days living and sleeping under the clear skies of the desert.
He says: is where I find myself in this heeling atmosphere and where I can find the total peace and tranquility its me. It happened that some of the locals and tourists, in the this remote desert, stop to take pictures and videos of him the moment they met his sharp and ragged beduin looks. He is simply blessed with charms, so much attracting to the passing eyes.